2022 AVODAPRENEUR Businesses Seeking Investment
AVODA's rigorous, one-year Christian entrepreneurship program concludes with an investment event, to which both global and local investors are invited.
AVODA has strict rules for which students qualify for this event. Not only must they have a good AVODA credit score (which is based upon their tuition payment, grades, daily punctuality, etc.), they must also hit sales targets.
As of November 2022, there are 3 businesses that are ready for investment, and 3 that are on their way! Click the "Learn More" button on each for more detail and to learn how you can get involved as an investor or otherwise!
These are the start-ups of AVODA class of 2022 who have succeeded in making strong sales, and are therefore investment-ready. Click the "Learn More" button on each for more details about their business and how you can be a part of their journey as an investor or donor. 
In Uganda, quality construction and building materials is nigh impossible to acquire affordably. Aviva is a technology-first construction company that provides affordable, vetted and credible, all- in-one housing solutions and materials to builders and middle income families in Uganda.
Ingcorp exports tons of avocados, pineapples, and mangos each year from Uganda to Turkey, Dubai, Egypt, Azerbaijan, and other Muslim nations. Ingcorp's vision is to create a conduit for Gospel ministry to the Middle East by first establishing a chain of fruit and vegetable shops in the region.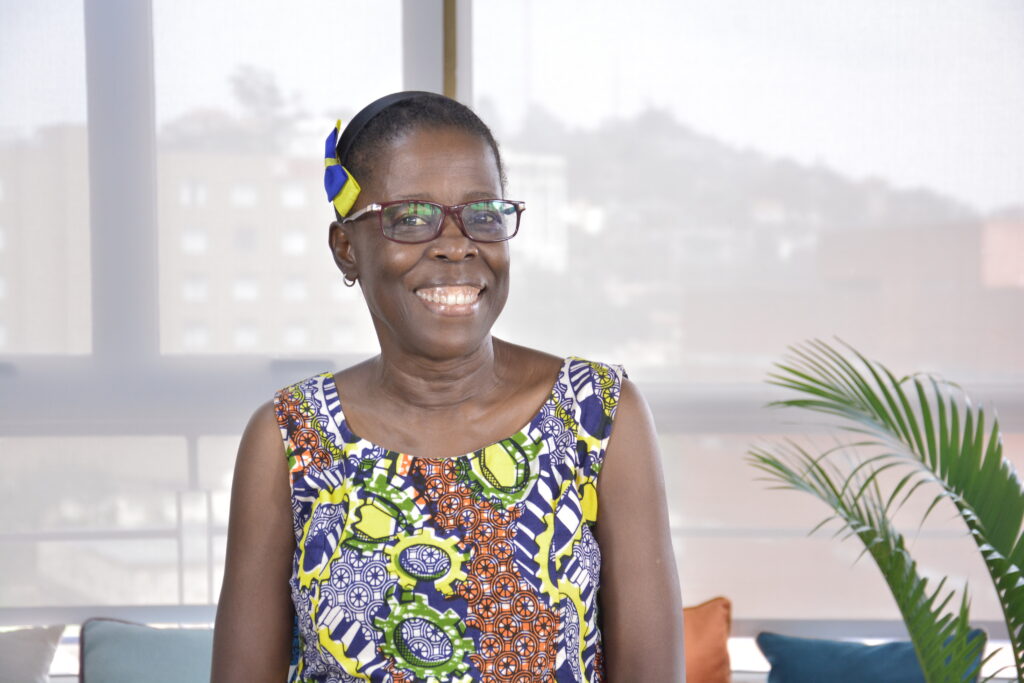 Nissi makes and sells organic beauty products made for African women, who have very specific beauty needs often not met by global brands. Nissi's passion is to make products that make African women see that they are "fearfully and wonderfully made" (Ps. 139:14).
These startups are still working to make enough revenue to become investment-ready. However, if you are interested in being an investor or donor, please click the "Learn More" button for more detail about their businesses. You can also contact AVODA to keep you updated on their progress and growth. 
Embellish Consults Limited
The first firm to ever provide Disability Equity Training to large brands and corporates in Uganda, Embellish's vision is to make Africa see its large disabled community as a dignified, viable consumer mar- ket, rather than as a target for aid and charity.
Makhia Enterprise Limited
Mahkia makes paper bags to replace the plastic bags commonly used in Uganda. In Uganda's capital city of Kampala, the high volume of plastic waste causes clogged drainage systems, floods, bad hygiene, etc. Mahkia believes our redemptive work (Rm 8:22) involves acting in faith to reduce waste and im-prove quality of life.
Ustawi is an online marketplace that brings quality, African-made beauty products to the African women they were designed for. Ustawi wants to evaluate and connect hundreds of obscure, local beauty product makers (e.g. Nissi Naturals) with one of the biggest, yet least properly served, customer segments in the world, the female population of Africa.
Decided not to Ask for Investment
These are the businesses that decided they do not need investment at this time. However, if you are interested in being involved in other ways, please click the "Learn More" button for more detail, and please contact AVODA to learn how you can get involved. 
The first full Montessori program in Kampala, Olive Acres Montessori provides values-based education to middle income families in the metro area. Ken & Trish have over 10 years' experience in children's ministry pastoral team in Uganda's largest Pentecostal church, Watoto.