AVODA's team comprises of business professionals and academic from eight different countries and various different industries. This combination has allowed us to provide the best training to AVODA Institute's students, while offering the world-standard outsourcing and strategic consulting solutions to AVODA Strategic Consulting's global clientele. We are proud to see our vibrantly diverse team continuously prove that unified faith and passion knows no national or ethnic boundaries.
Jun Shiomitsu
Founder & President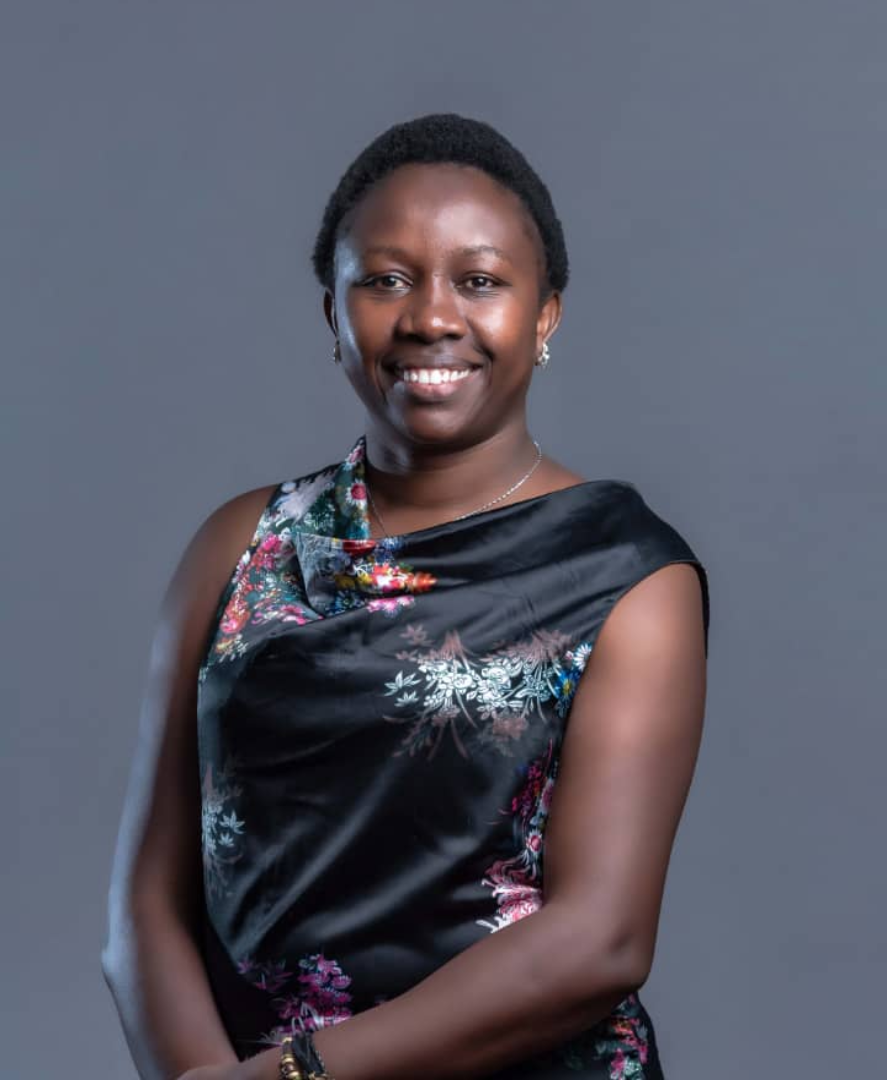 Jane Nyambura Hahirwa
Finance & Administration Director
Joshua Agonya
Content & Marketing Director
Espoir Mbonyingabo
Marketing Manager
Joann K. Williams
Academic Coordinator
AVODA Strategic Consulting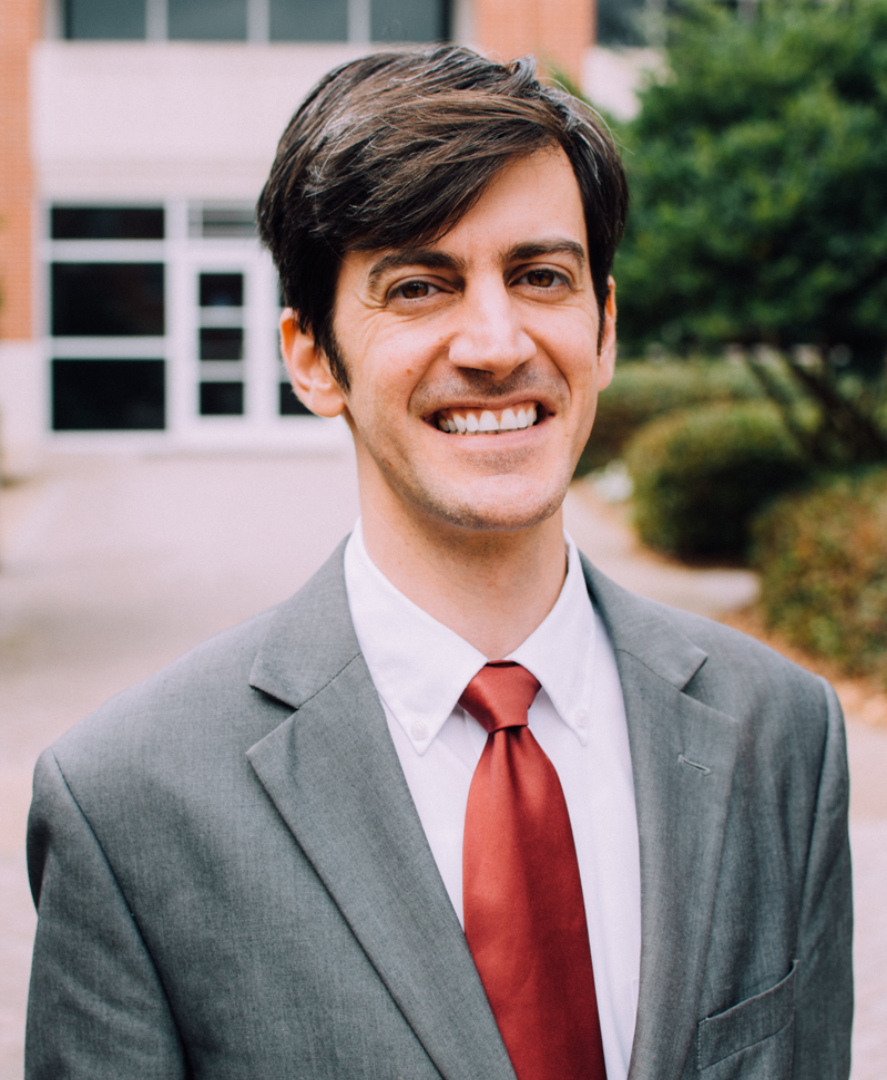 Marcelo Vieira
Senior Consultant
Jun Shiomitsu
Founder & President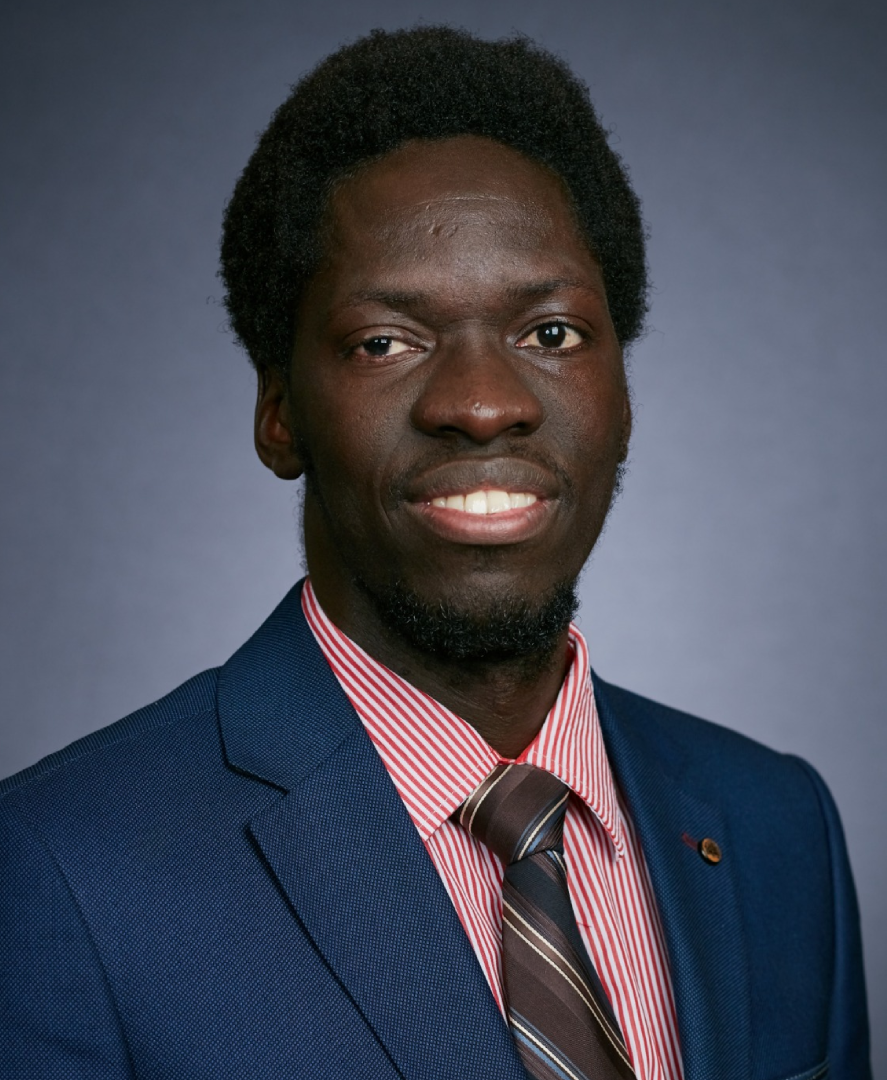 Robert Bob Okello
Consultant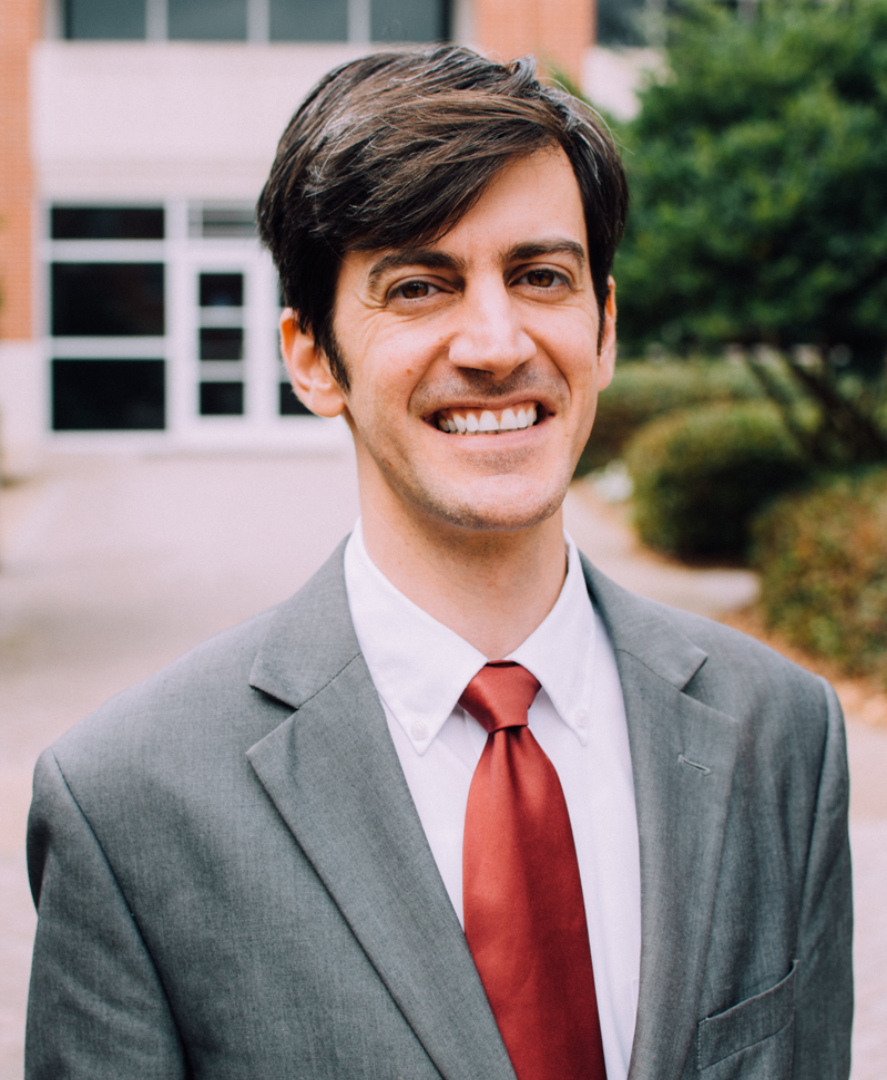 Marcelo Vieira
Senior Consultant
Izaya Ono
Analyst
Joshua Agonya
Marketing Director
AVODA Instructors & Faculty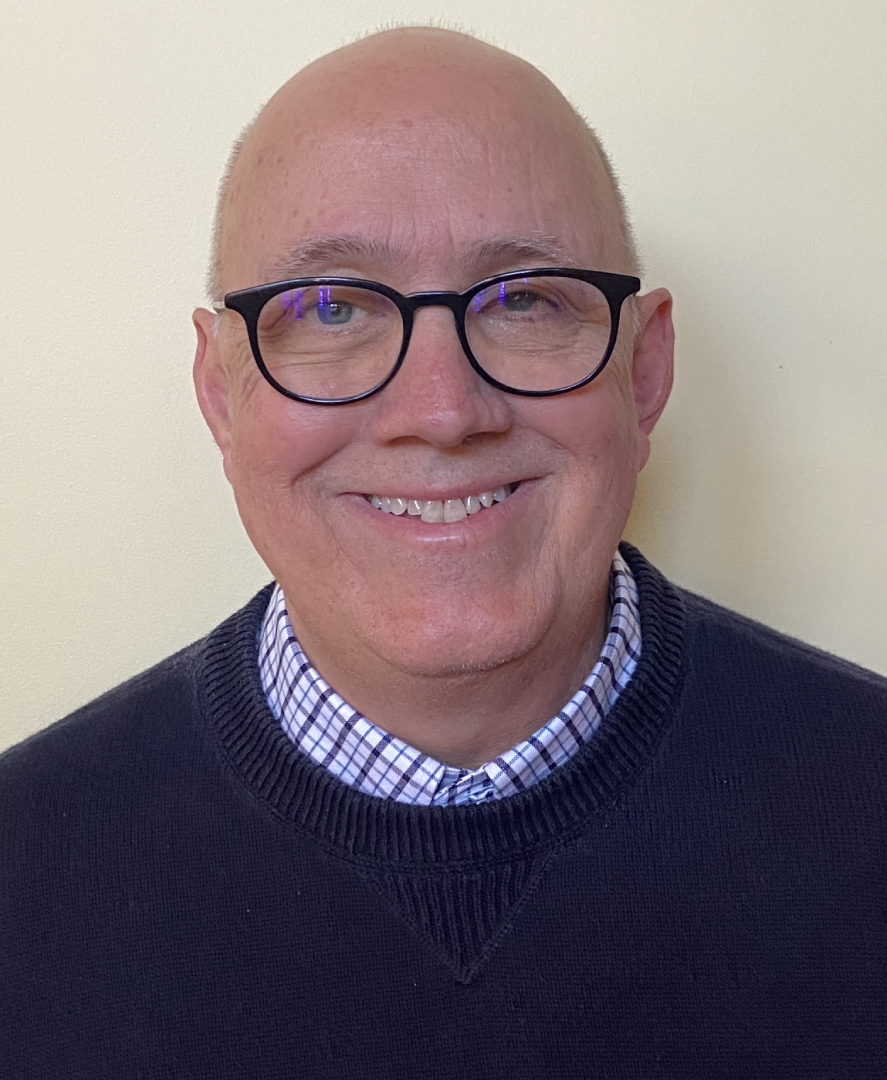 Ross Walters
Professor | Anderson University
Jason MacGregor
Professor | Baylor University
Bernell King Ingram
Founder & CEO | Visions International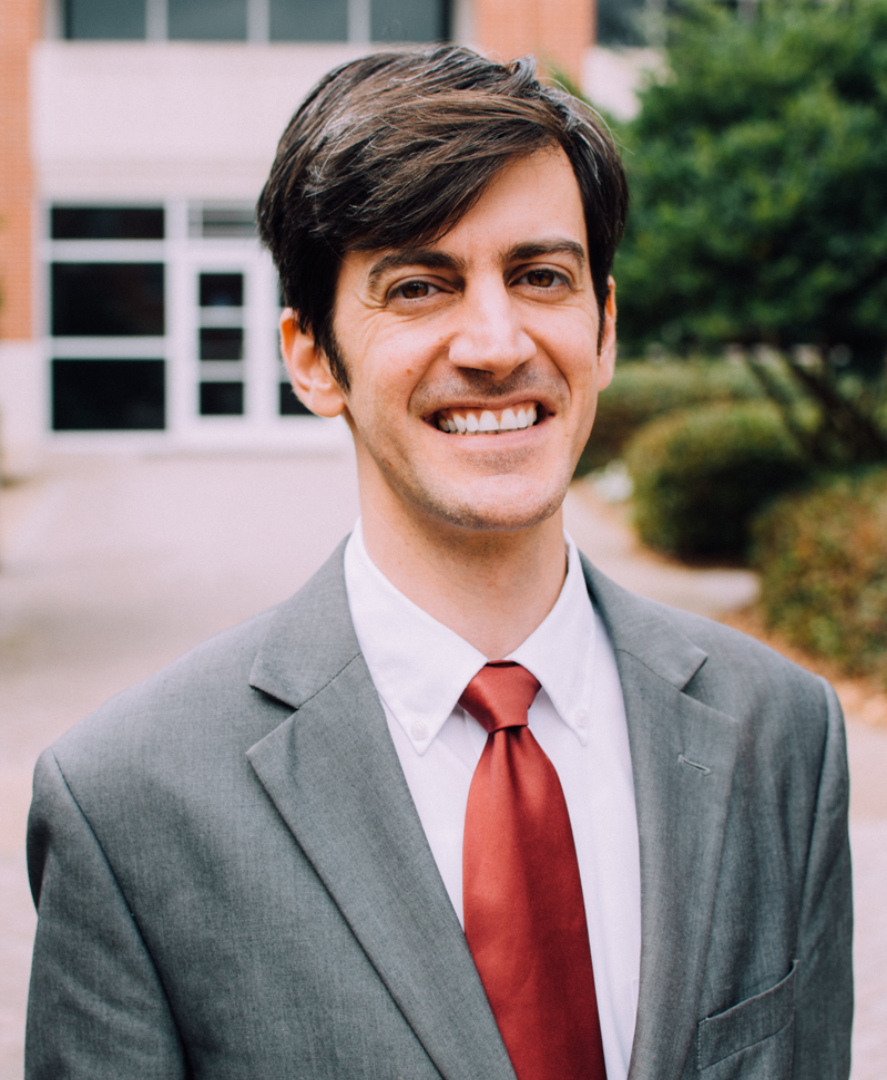 Marcelo Vieira
President | African Business Institute
André Stahl
Senior Product Manager | L`Oréal Paris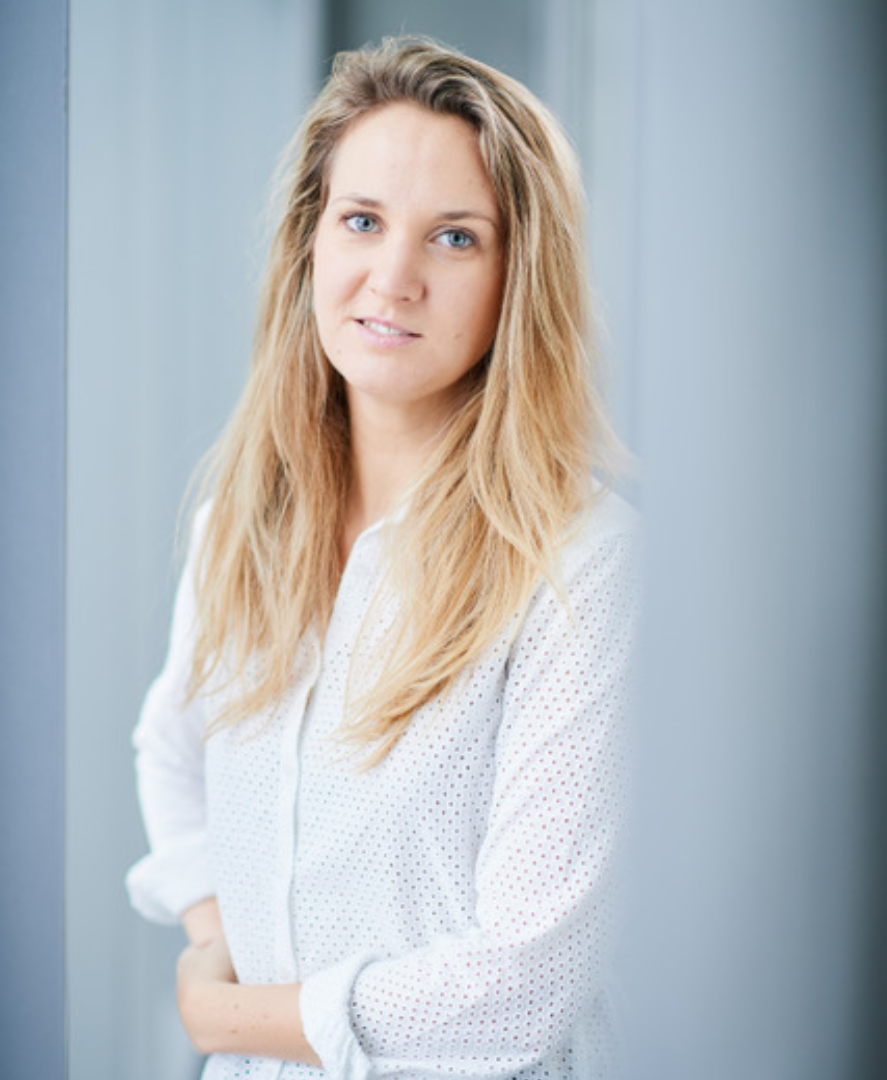 Agathe Senoble
Startup Founder | Digital Transformation & Strategy
Daniel Choudry
CEO & Founder | Daniel Sales Institute
Brian Lee
VP, Head of Operations | Coffee Connection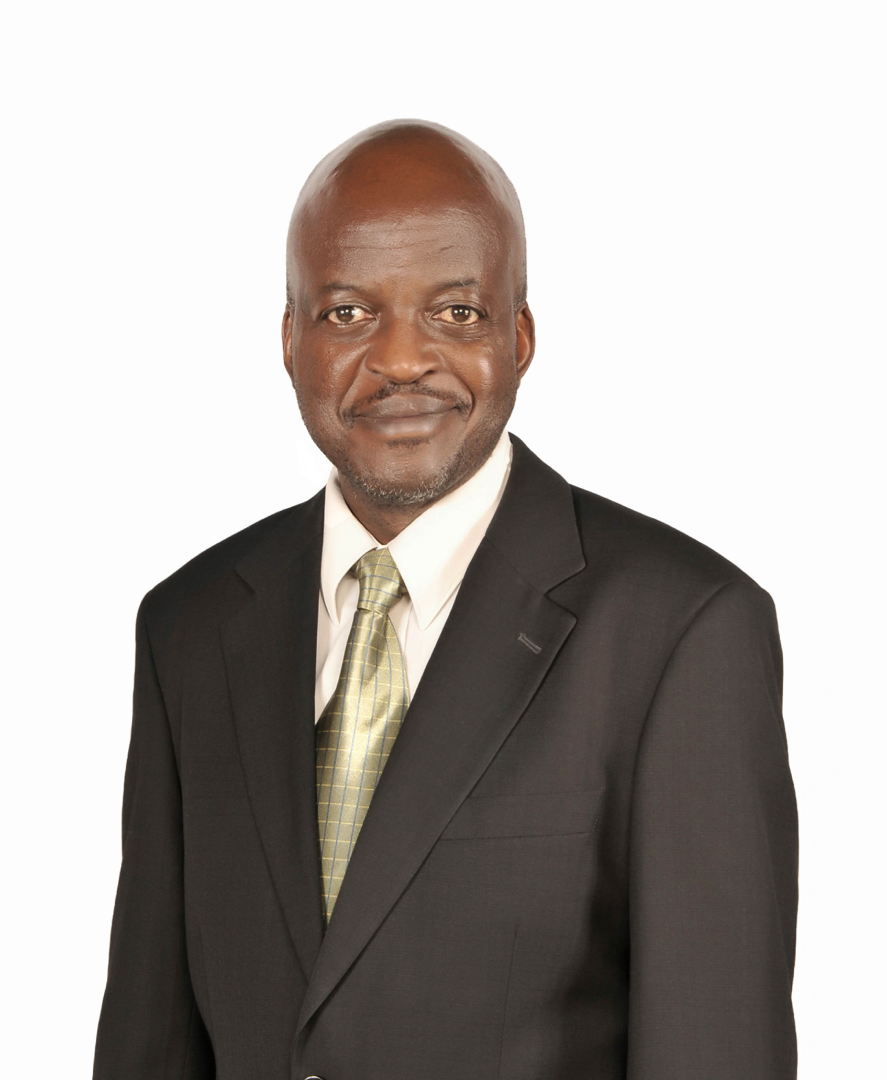 Danstan Kisuule
CEO | Y-Save
Daniel Joloba
Managing Director | Rabboni Group Ltd.
Eunice Among
Business Coach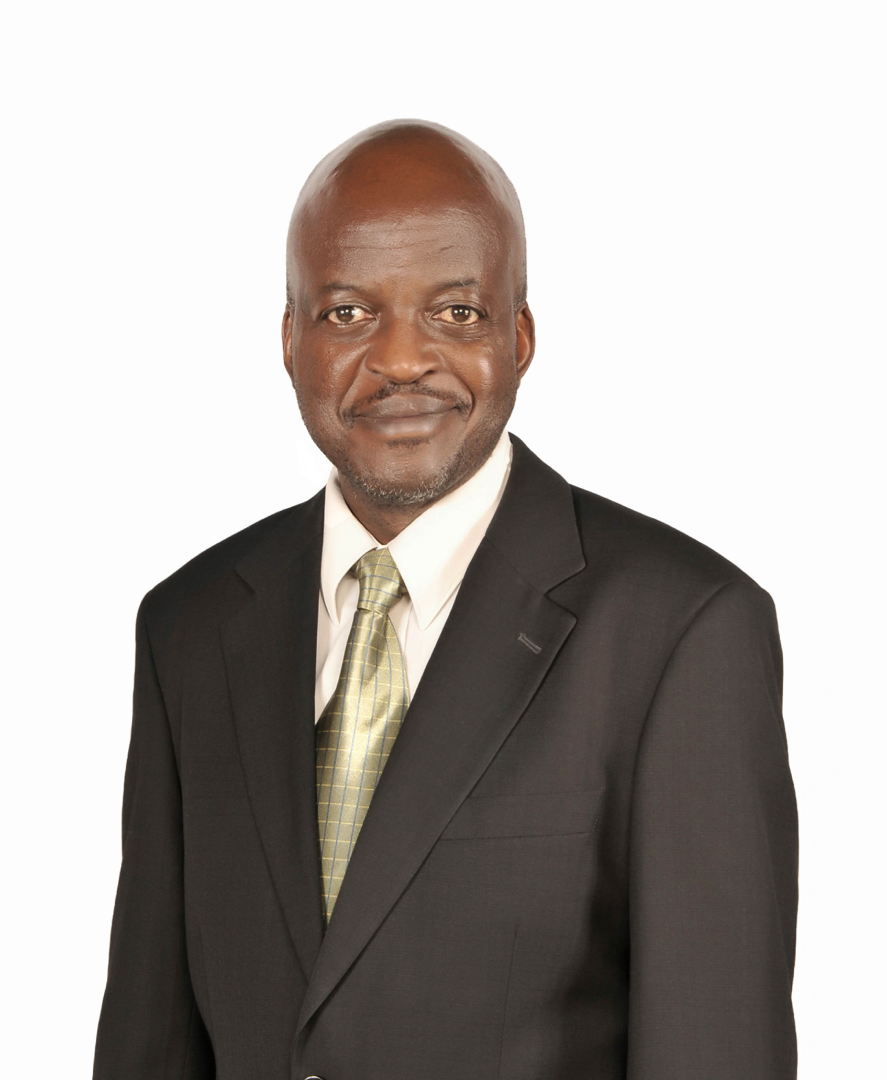 Herman Tuhairwe
Partner |