We draw experience from our story.
FIAT LUX…the light continues to shine. AVODA team draws from its five years of experience running an accredited postgraduate business program at African Business Institute (ABI). The former ABI team has embarked on a new JOURNEY…
We are taking the massive experience from the past five years to create a value focused Next-Gen curriculum to meet the business environment in the post-COVID-19 era.
Jun Shiomitsu
Founder & President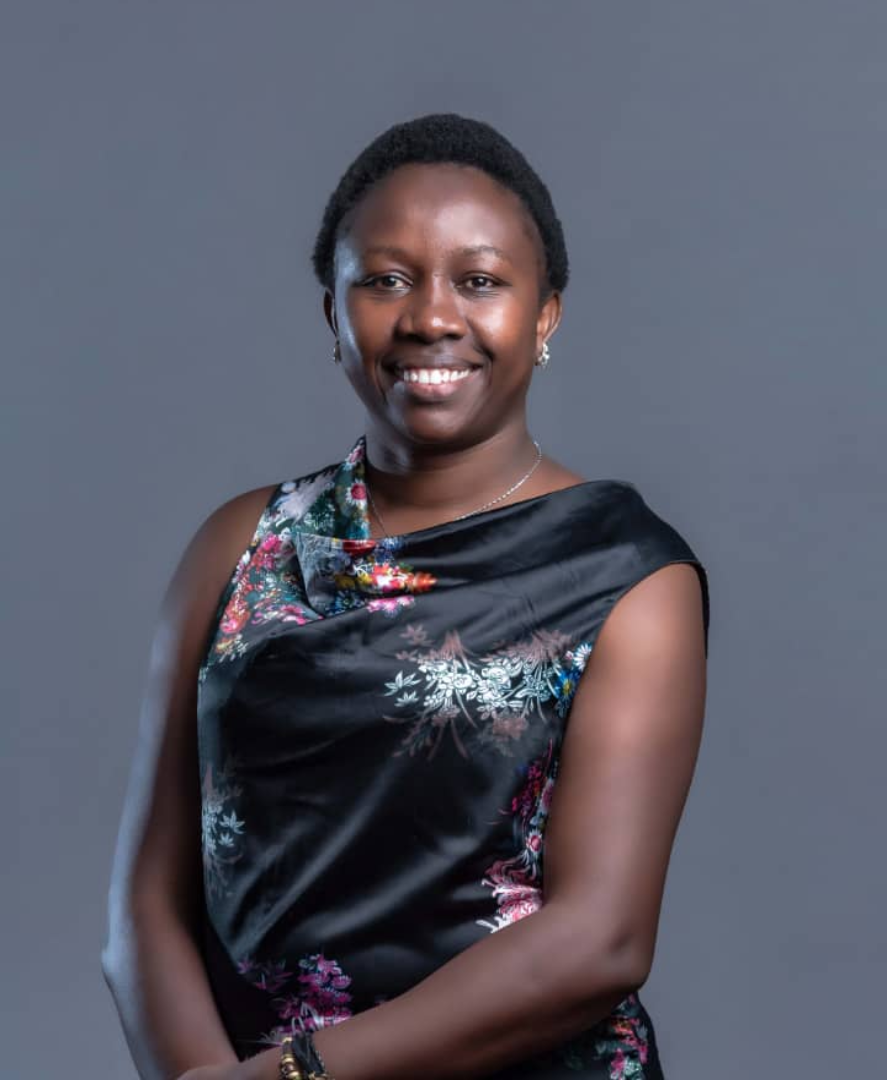 Jane Nyambura Hahirwa
Finance & Administration Director
Joshua Agonya
Marketing Director
Espoir Mbonyingabo
Marketing Manager
Joann K. Williams
Academic Coordinator
Some Interesting facts about our Team
Combined Years of Professional Work Experience
Combined Business Started