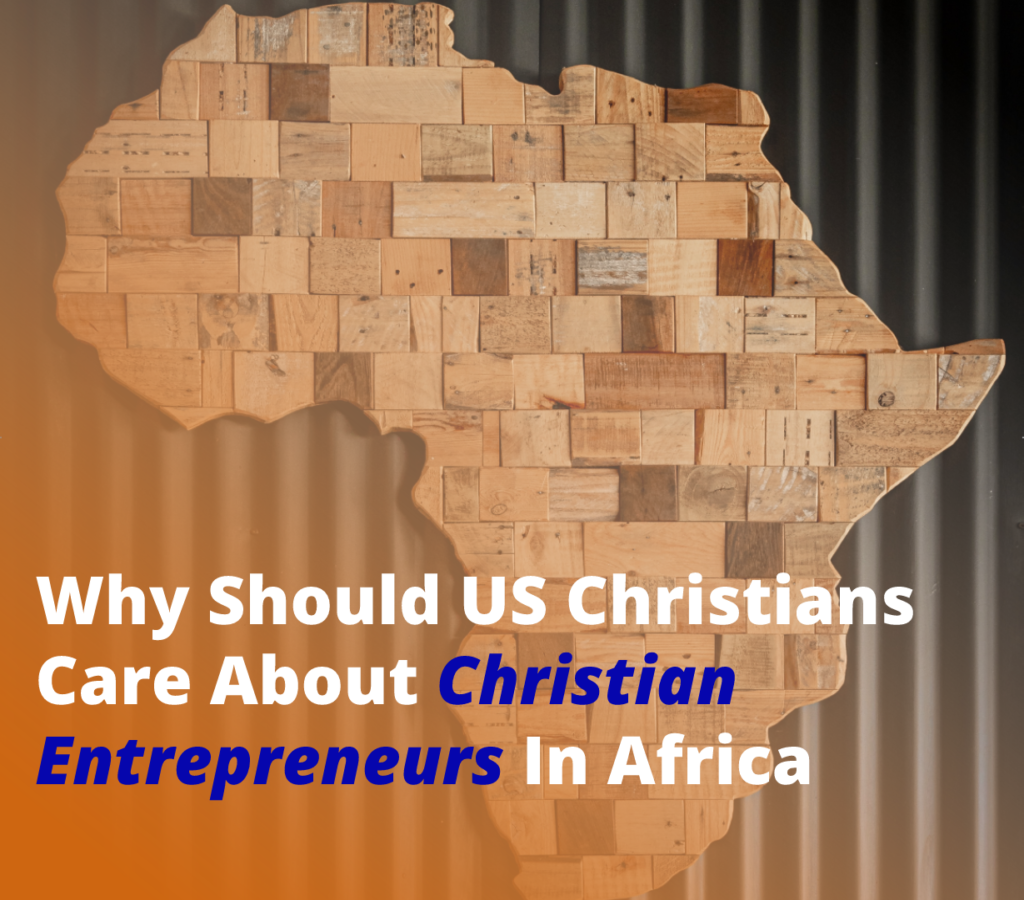 ---
The vast majority of Newly Industrialized Countries (NIC) in the world today are in either Africa or South America. The term was originally used in the 1970's to describe countries whose economies had not yet reached a developed country's status yet in a macroeconomic sense, outpaced their developing counterparts. NIC growth rates are much higher over a shorter time-period when compared to other developing nations. In many NICs social upheaval can occur as primarily rural agricultural populations migrate to the cities, where the growth of manufacturing can draw many thousands of laborers.
The term NIC, first used to describe four Asian countries, Taiwan, Singapore, Hong Kong and South Korea, rose to become globally competitive industrialized developed countries. All four countries today are classified as high-income economies by the World Bank.
China and India's economies, each with over 1.3 Billion people, are well on their way to surpassing the US economy, even though due to the number of people in each country, their per capita GDP may lag for some time. Africa's population today is a similar 1.2 Billion and appears to be the next major economic growth engine for the world.
What companies have already seen the potential in Africa?
Apple announced in April of 2020 its largest expansion of services in over a decade into Africa and the Middle East. It said it is targeting 600 million new subscribers to its App store and to Apple Music.
Netflix has been in Africa since 2016 and is available in all 54 countries, although it currently only has 1.4 million subscribers. Netflix sees Africa as a huge potential new market and is aggressively marketing its services.
Microsoft in 2019 launched its first African Development Centre in Kenya and Nigeria, promoting business innovation in the cloud, to "accelerate digital transformation and create sustained societal impact."
Google in June 2018 announced the opening of an artificial intelligence research center in Ghana, its first on the African continent. "We're committed to collaborating with local universities and research centers, as well as working with policy makers on the potential uses of AI in Africa."
Why should this matter to Christians living in America or other western nations?
Jesus in Matthew 28 challenged his followers to "make disciples of all nations". This means not just to make Christians of all peoples, but to disciple them and help them become self-sustaining and able to make disciples of others. The western church has done a significant amount of work throughout history leading Africans to Christ, as reflected by the fact that over 62% of sub-Saharan Africans identify with Christianity, according to the Pew Research Center. However, most churches in Africa are still reliant upon westerners for financial support. This in large part is due to what is called the "missing middle". 55-60% of economic GDP in developed nations is generated by small to middle sized businesses. This is the missing middle in Africa. Large global companies exist in Africa, but Africa remains largely an agrarian continent, and this must change for the African Christian church to sustain itself and thrive. The church in Africa can not remain dependent upon the shrinking church in America and other western nations.
Africa remains largely an agrarian continent, and this must change for the African Christian church to sustain itself and thrive.
In many African nations, college graduates are encouraged to find government jobs due to the lack of alternatives and the need for security for themselves and their families. They have little private enterprise alternatives. This can be problematic, if government job holders are the leading segment of middle-class citizens, then state dependency will ultimately reduce the demand for democracy and capitalism.
It is not unrealistic to think that Africa may be the global center of Christianity in the next 50 – 100 years. We have already recently seen the positive influence the African Church has had on several US denominations. We, as American businessmen today, must do all that we can do to strengthen the African church economically so that they can remain strong and independent over the next century.
Finally, as already noted above, the world is coming to Africa right now and the need for solid Christian businessmen and women in Africa is large. These individuals can have great evangelical influence not only in their own home countries, but around the world as they interact with businesses from other nations who want to participate in the economic boom coming to Africa.
Originally published at ICIE Fund website.
---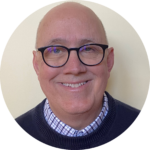 Ross Walters
Chairman at ICIE Fund
Ross is a retired wealth management executive with over 40 years of experience at BB&T and Bank of America. He is currently an adjunct professor at Anderson University and North Greenville University in South Carolina.