A Place To Work, Grow, & Network
Join AVODA co-working space for a conducive, flexible, and efficient environment for productivity.
A Place That Helps the
Growth of Your Work
AVODA co-working space offers an ambient and professional environment for you and your team to do what you do best. Our the space's amenities and the atmosphere we create boost your productivity and consequently helps your growth.
Space to make your
greatest impact.
A conducive environment for individuals and teams to operate with ease and efficiency. Our friendly on-site support team make it a great space for your business.
We Provide All Facilities For Better Work Environment
We offer private offices for your comfort and privacy. Spacious offices with a great view of the best of Kampala metropolitan city. These private offices can be adjusted to your liking should you desire to change the look or shuffling around the furniture. These are lockable offices naturally ventilated with sun blinders.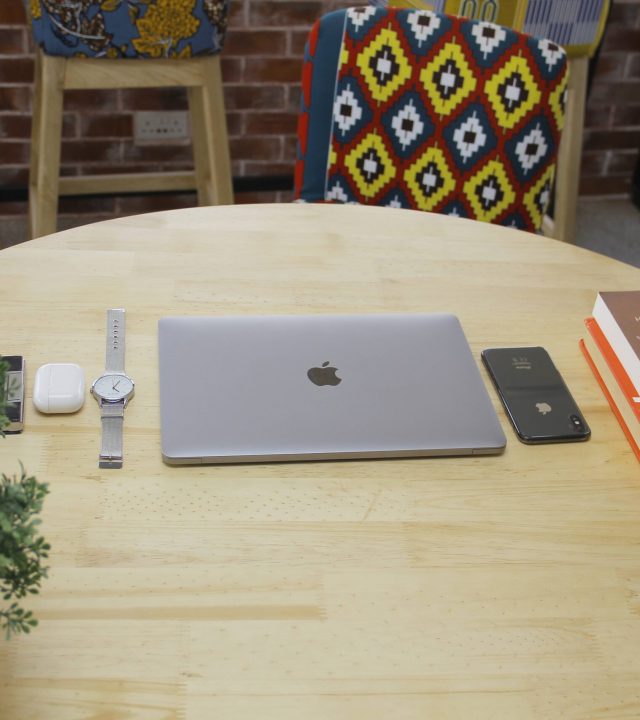 An Affordable Co-Working Space
Our coworking dedicated desks are designed to help do more with enough room to relax and reinvigorate yourself. We have round desks for quick team work whether it is brainstorming or working on a project together. We have you and your team in mind.