Friendly and affordable plans for great and modern co-working space for you and your team.
A spacious private office. Bring your devices and your team, and get to work. Also includes:
Get a a desk for a month or a week at $27 or for a day at $6. Also includes: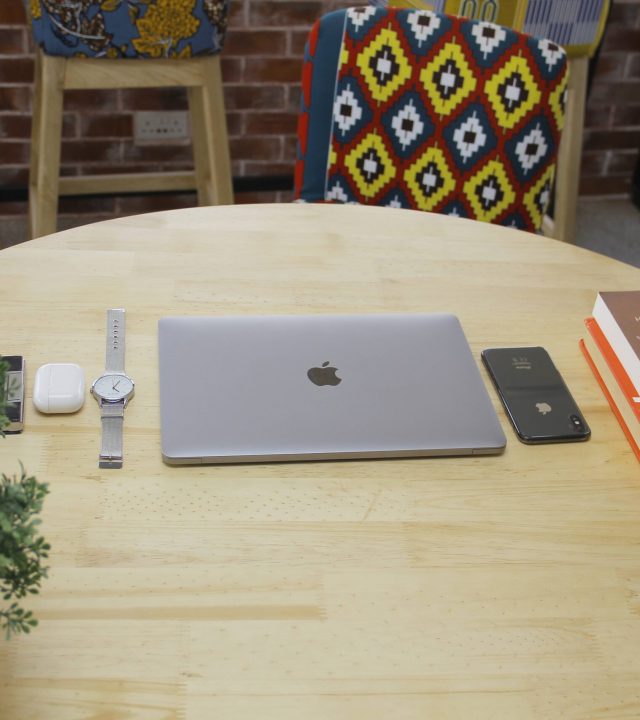 Get a desk or a private office and get these great over the top services:
Space to Make Your
Greatest Impact.
A conducive environment for individuals and teams to operate with ease and efficiency. Our friendly on-site support team make it a great space for your business.