Moses is joining us in our #MovingForward: Game Changers In A Changed Game series to help entrepreneurs and business persons understand the shift in perspective and how entrepreneurs will have to adopt new ways by which to develop and employ business models in the post-COVID era.
Jun 10, 2021
Thursday, 7 P.M. EAT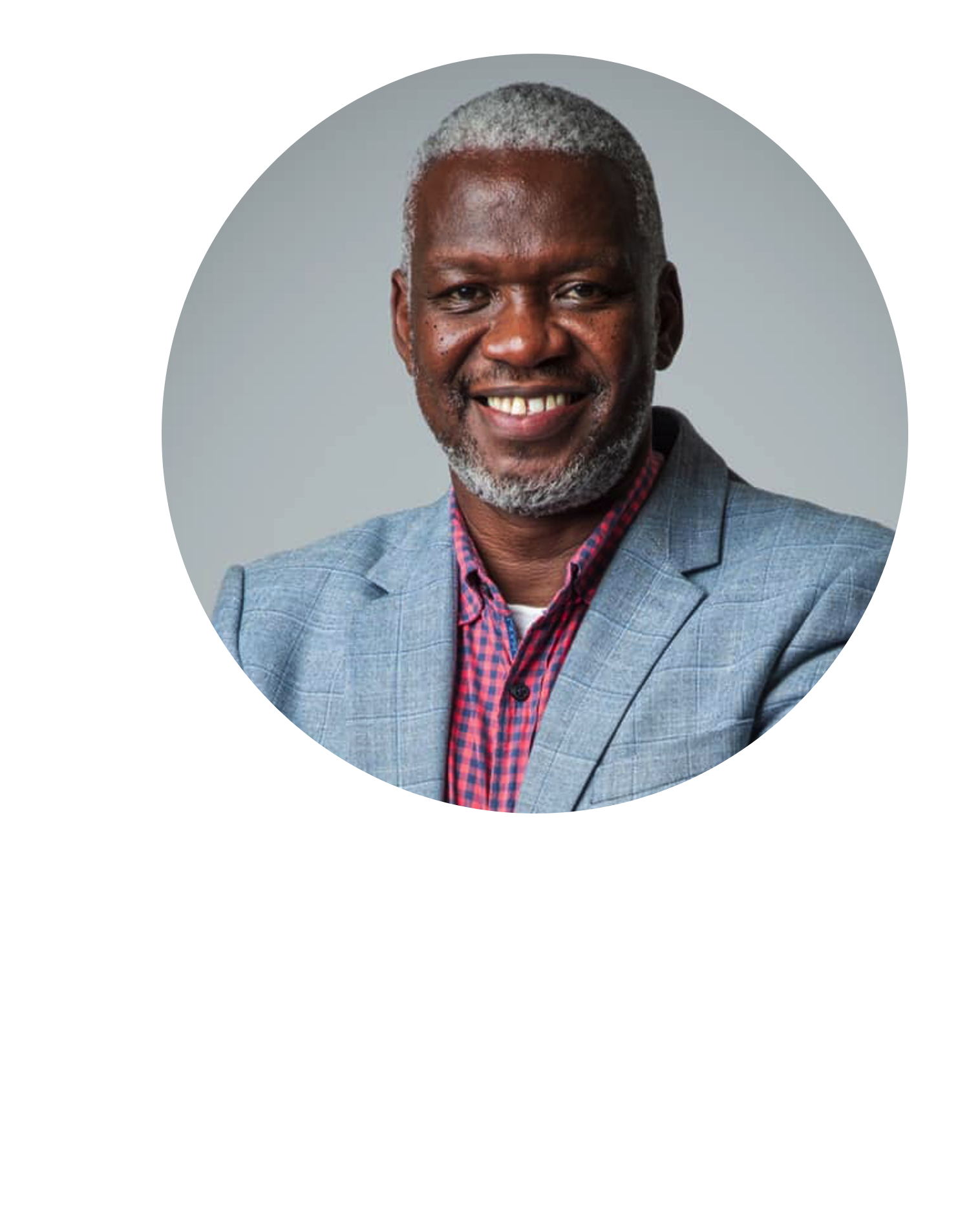 Moses Engwau Okudu
Managing Director at BDC Uganda
About The Event Organizer
Our mission is more than just about education. What truly matters to our students' lives is what happens after graduation. This is why AVODA puts so much focus on aftercare. We support our entrepreneurs by continuing to give mentorship, help them seek investment, and even provide first-year office space. 
Ou vision is to raise competent, ethical business leaders in Africa, and to launch and empower local businesses that improve lives and transform communities by opening avenues for true independence.