Business Growth
Accelerator Program
In partnership with
Strathmore University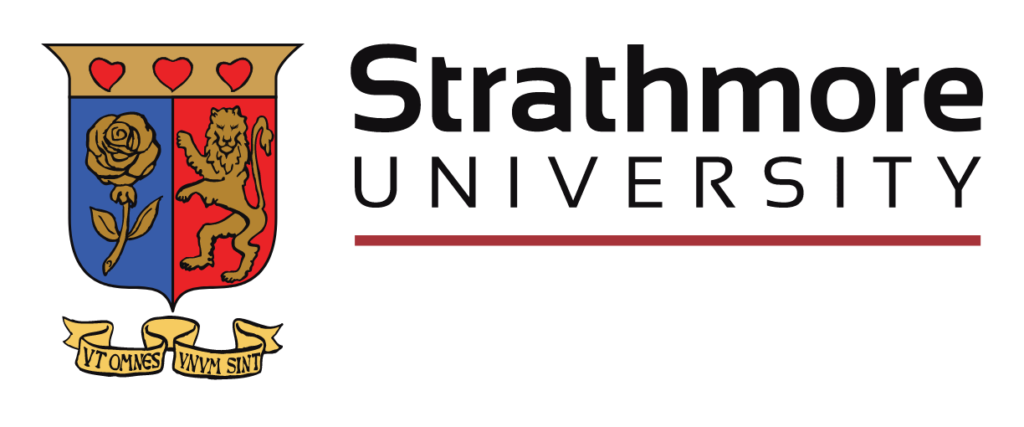 What is the Course About?
Business Growth Accelerator Program.
The Business Growth Accelerator Program (BGAP) is an intensive, executive education course designed for senior managers, c-suite executives, and business owners, tailor-made to focus mainly on Uganda-Kenyan (i.e. regional) businesses.
The BGAP was developed in collaboration between AVODA Group (Uganda) & Strathmore University Business School (Kenya) to identify and harness practical, regional strategies for Cost Optimisation and Revenue Maximization.
Themes covered include:
Understanding the WTP (Willingness-To-Pay) Curve
Harnessing Internal measures for cost reduction
Capitalizing on External measures for cost reduction
Saving costs through innovative leadership
Themes covered include:
Designing an Innovative Business Growth Strategy in East Africa
Marketing Yourself and Your Products/Services in Uganda & Kenya
Managing Business Finance for Growth
Making Information and Communication Technology work for you
This course is essential for YOU if you are:
C-Suit executives,
Manager and senior managers
Business owners
If your plan is to build a long-term business that will experience fast growth across the region on strong foundations, then you need the BGAP. For managers and executives who know that they will need regional networks and connections to implement their BIG DREAM of growth and expansion across Kenya & Uganda, here's an opportunity to learn with other like-minded executives.
Do you want to build a thriving business locally and regionally?
Are you wondering why you can't grow a business effectively in your past attempts?
Do you think you will feel proud when you build the business you wanted?