Making business consulting and outsourcing a force for good
AVODA Strategic Consulting is AVODA Group's boutique consulting firm based in Tokyo, Japan and Kampala, Uganda. Our main clients are international corporations and organizations that are seeking to outsource work to East Africa or  expand operations in East Africa.
We provide our clients with world-standard outsourcing and consulting services, together with a unique opportunity for social impact. Our junior consultants come from various social backgrounds, hand-picked from alumni of AVODA Institute in Kampala, Uganda and trained to operate at a global standard. They are led by senior consultants who have extensive experience advising multinational corporate clients.
Originally opened in Cambridge, United Kingdom in 2011 to serve European banks and economic think tanks, AVODA Strategic Consulting has over 10 years of experience of providing outsourcing and strategy services to global clients.
Strategic Advisory
A wide range of services including feasibility studies, market analysis, distribution strategies, and product design focusing on East Africa
Business Outsourcing
World-standard business process outsourcing including telemarketing, social media management, and setting up liaison offices in East Africa
Thought Leadership
Our biggest strength lies in our original product - thought leadership management, content creation, and ghostwriting for multinational clients
[AVODA] helped by promoting and moderating our symposium on hydrogen economy in Tokyo to various Japanese high-profile public and private potential partners. I very much appreciate the professionalism and efficiency with which Jun and his team work.
It is a privilege to work with AVODA Consulting. [Project East x East] is our first serious attempt to reach out to the Japanese SME sector, and we are optimistic about where this new partnership will take us.
AVODA Consulting did a great job with our market research with an expert understanding of our goals, often improvising to achieve targets as they conducted surveys, gathering much more data than we initially hoped.
Our Role Within
AVODA Group
AVODA Strategic Consulting is a member of AVODA Group, which also operates a world-class business school in Kampala, Uganda. 
AVODA Strategic Consulting's projects are managed and led by our senior consultants – all of whom have extensive relevant experience in project management, while our junior consultant teams are usually comprised of AVODA Institute's sharpest alumni and students.
As a member of AVODA Group, we carefully select clients and projects based upon whether they:
are projects that our senior consultants have relevant experience in
aid projects that we have strong talent for in our junior consultant teams
offer opportunities for talent development, employment, and capacity-building in the African continent
Our Unique value for the clients
Direct knowledge of Africa's Start-Up Ecosystem
AVODA Institute has launched and mentored over twenty start-ups in a wide variety of business sectors, including real estate, agri-business, water filtration, VR, blockchain, advertising agencies, and more. As AVODA Institute's sister organization, AVODA Strategic Consulting has first-hand information regarding the start-up community on the ground in Africa in a wide range of sectors.
Local network in East Africa's business community
AVODA Consulting has direct access to AVODA's large network of local C-level executives and business professors who lecture at AVODA. It also shares AVODA's strong network with other local business accelerators in Uganda and beyond. This allows Ideologie to be able to immediately create local networks for our clients.
Highly flexible, highly skilled project teams
AVODA Consulting's junior consultants are AVODA's students and alumni led and managed by a senior consultant with strong consulting experience. Our biggest advantage is that we can flexibly grow our local project teams from 1 to 20+ overnight when our clients need a large number of "boots on the ground".
Strong network in UK and US academia and social impact sectors
Originally founded in Cambridge, UK to work with European banks and economists, AVODA Consulting retains strong networks in the business and social impact sectors of especially the UK, and also the US. AVODA Consulting clients who need cutting-edge research can benefit from our top-tier academic network in the UK and US.
Jun Shiomitsu
Founder & President | AVODA Group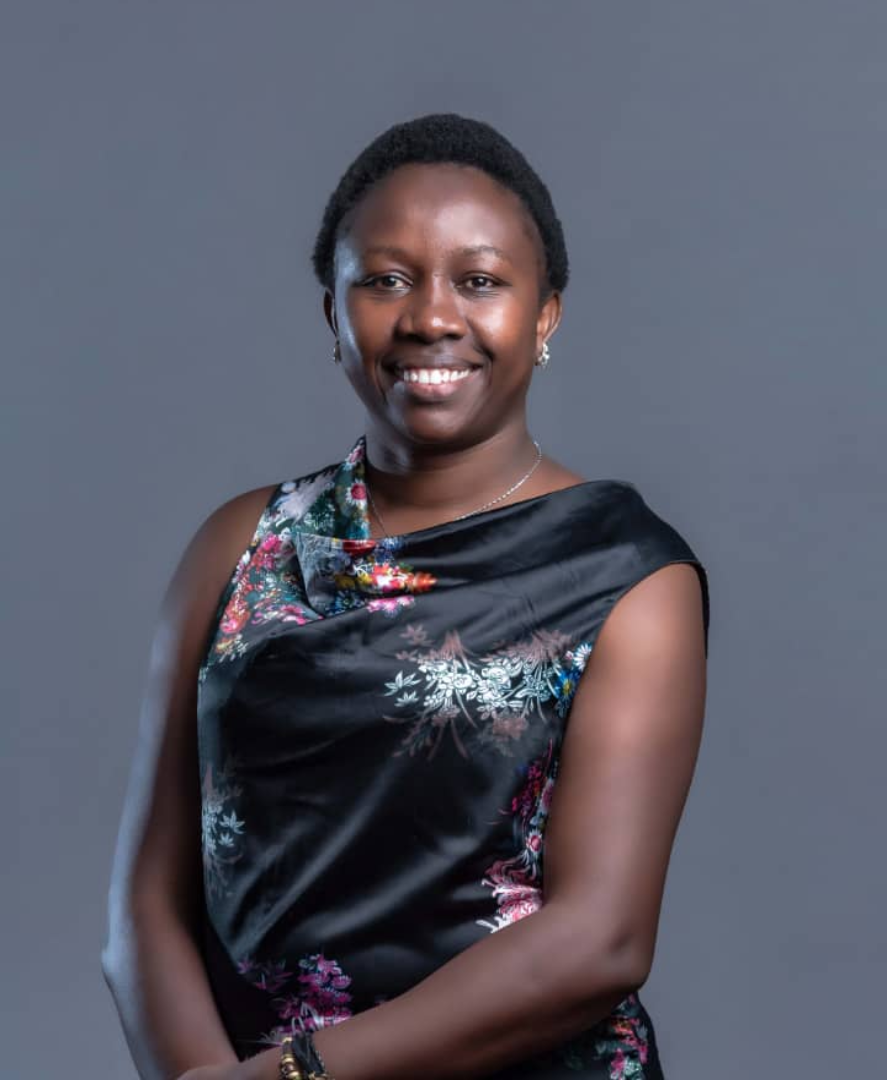 Jane Nyambura Hahirwa
Finance Director | AVODA Group
Joshua Agonya
Marketing Director | AVODA Group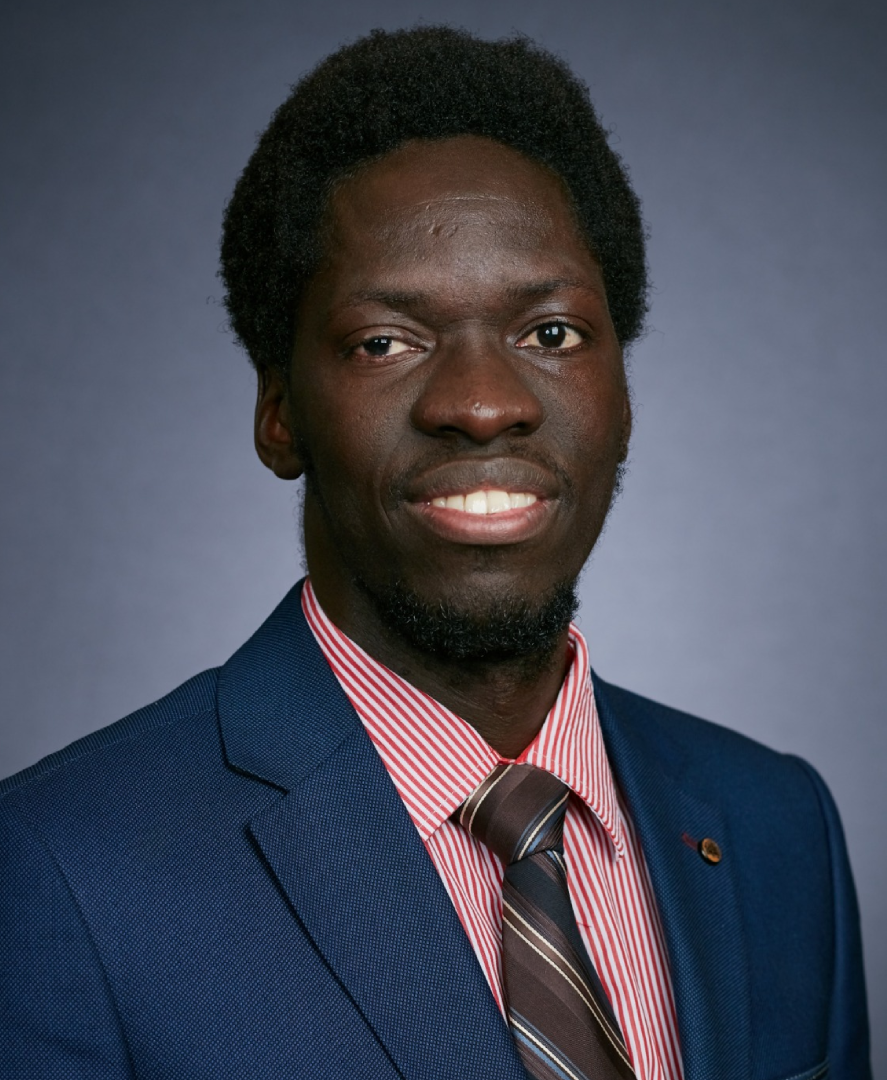 Robert Bob Okello
Consultant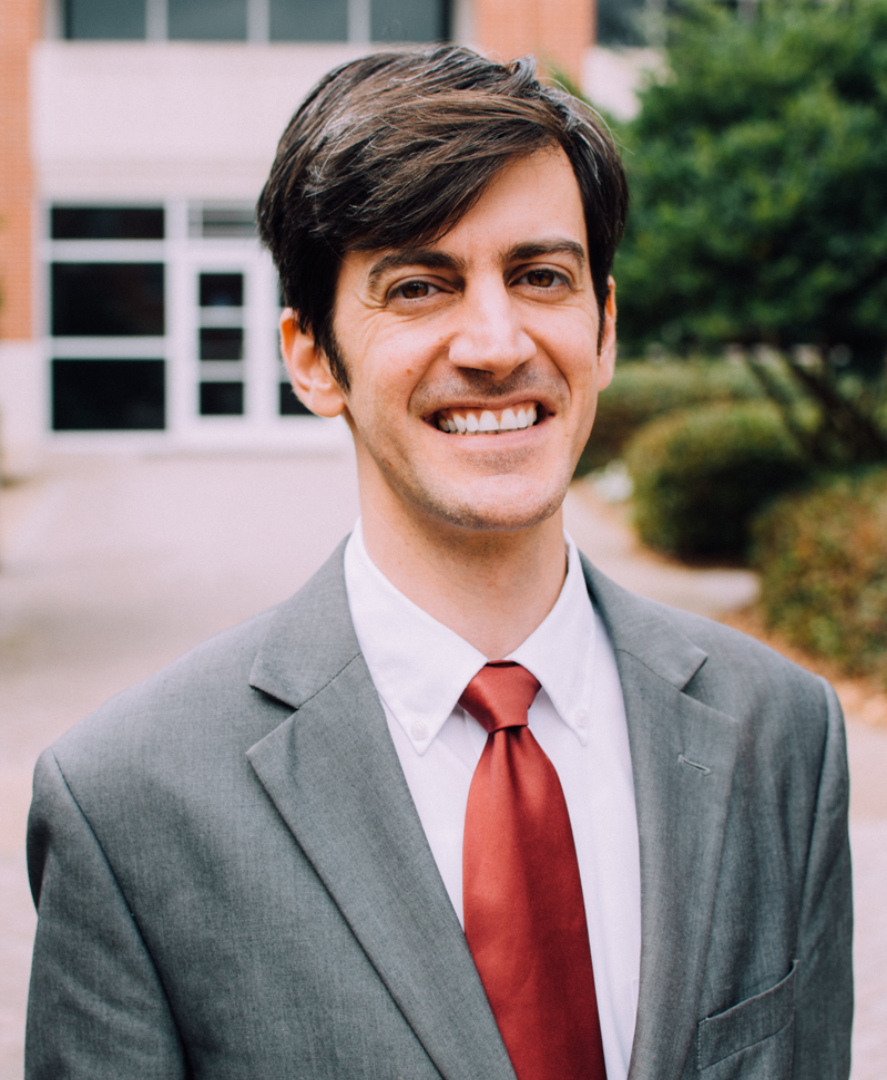 Marcelo Vieira
Senior Consultant
Izaya Ono
Consultant
Head Office:Daikyo-cho 12-3-201, Shinjuku-ku, Tokyo 160-0015, Japan
Main Bank:Sumitomo Mitsui Banking Corporation, Akasaka Branch
Phone:+81 (0) 80 7110 1981
Branch Office: 17 Tufnell Drive 5F & 6F, Kampala, Uganda
Main Bank:ABSA Uganda, Lubowa Branch
Phone:+256 779 341 724